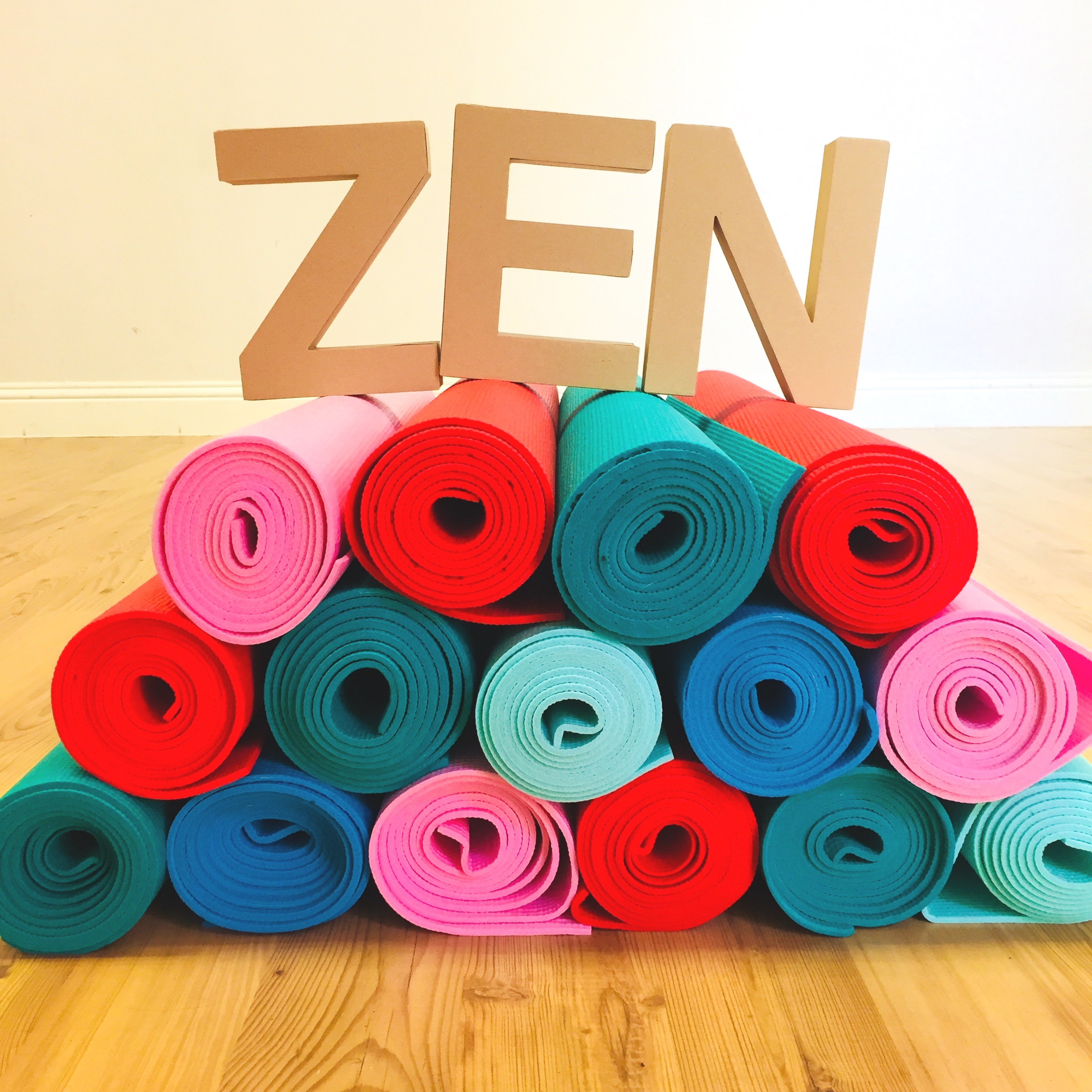 Teachers, let's face it: "You cannot pour from an empty cup"!
In order to best serve their students, teachers need to take care of themselves first. Just like on a plane, "put your oxygen mask on before helping others"! If teachers are zen and mindful, they will be better able to help their students to do the same. "When a teacher knows the art of transforming difficulties and cultivating happiness in daily life, then it will benefit their family, colleagues and students right away". (Thich Nhat Hanh in Happy Teachers Change the World)
With this in mind, it is important to help teachers find all the necessary tools to include more mindfulness in their life, in and out of school. With busy schedules and packed classrooms, it is not always easy to find time to pause and reflect. Or just to take a deep breath! With Zen Shools blog, I hope we can create a community to share ideas, tricks and tools to make our life and job more zen, and that way create more zen schools everywhere!
One of this blog's goals is to offer ideas to make your life as a teacher easier, including:
Adding mindfulness & yoga to your daily routine

Using short "mental breaks" throughout the day to survive the school day (and remain sane!)

Implement "Yoga for Teachers" at your school